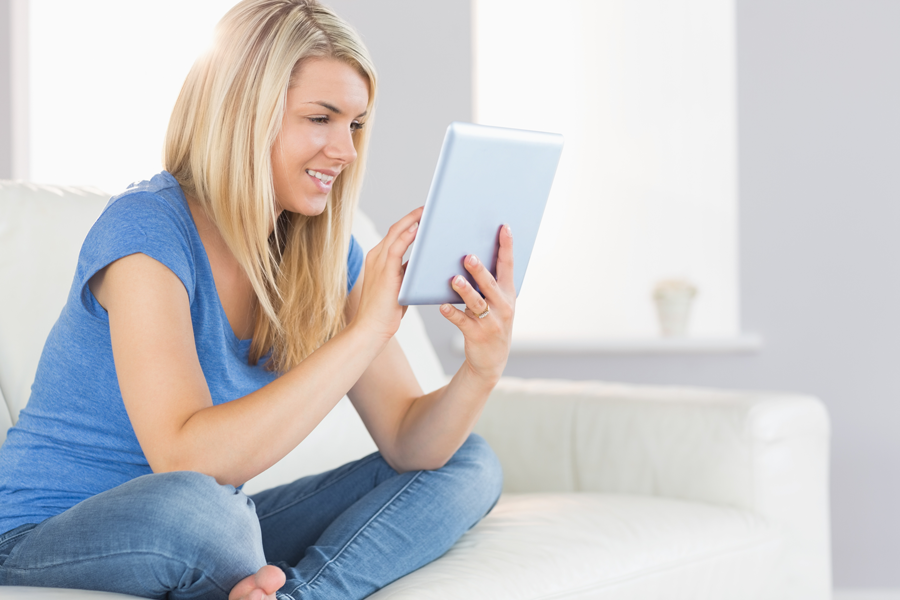 Offer your clients the convenience of booking online 24 hours a day. An easy to use web booking form makes it easy for clients to search and make a booking live any time of the day!
The Smallbiz online bookings will help you to take advantage of every appointment opportunity. Clients can book online 24 hours a day ensuring your appointment book is never unmanned again.
Allow your customers to make a live booking directly from your website.
Online bookings are in "real time" just like booking a plane ticket.
The client does not see any other appointments, only the available slots for the day, time & service they 
search on.
Integrate with your website or as a standalone page.
Fully customised to suit your business & branding.
Reduce no shows by accepting pre payments.
The booking system is in "real time" we can take payments to make the appointment. The client is 
taken to a secure credit card payment facility or pay pal where payment is taken before the appointment is confirmed in your book.
Appointments are made instantly & customers receive an automated email with details.
Allow VIP clients to book online without taking payment.
Payment is to your own merchant account.
Sell gift vouchers online as part of our web bookings system.
Most options can be controlled via the program at your salon and take effect immediately. You can control:
How far 
ahead they can book, you can set a minimum time before appointments.
Whether the client has to have a password or not and what that password is.
Whether a client has to pay to book or set a % deposit.
What services can & cannot be booked on line etc
Web bookings can be highlighted in your normal salon appointment book screen. You will also be informed as web appointments are made, so that you can view them.