Create personalised marketing material for delivery via Email, SMS & regular post. Pinpoint your marketing by using the extensive search facilities to analyze sales and customer information.
Get the right offer to the right person at the right time, using the detailed information Smallbiz automatically records!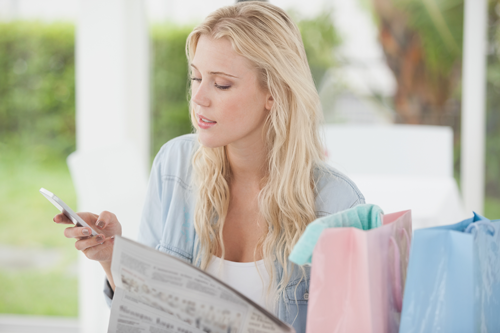 Marketing Features:
Complete advertising campaigns using SMS, email or letters.
Auto marketing means Smallbiz will automatically send messages to customer on important days such as their birthday! or when they have not been in for a quite while
Accurately select the correct target market every time with hundreds of customer searches available.
Create you own or use one of our email templates to send professional email campaigns.
Track promotion effectiveness by easily recording what material was sent compared to what was returned.
Search by non-returned clients, personal details, customer diagnostics and even preferences or personal interest in particular promotions.
It is most important that a promotion is EASY to send, not just that it CAN be sent !